What you get:


A complete understanding of what drives health plus support to get it done
*
Complete clarity on critical concepts in healing: the Meta-Map, Multi-Directional Healing, the Four Engines, and Mind-Body-Flow Theory
.

You will not only understand these, you will experience them.
*
More energy, nutritious and delicious food, emotional release, mind-body connection, better sleep, and more
*
Daily 10-minute videos with lessons on N
utrition

, M

ovement

, C

onnection

, and R

est

across mind and body
*

Daily simple, powerful, actionable practices to start experiencing the change
*

2 LIVE group sessions per week (times TBD), plus ongoing monthly sessions for all alumni
*
Availability for Q&A throughout the course
*

Continued access to all course materials for a bonus extra month following completion



Join me on this 4-week journey of health, healing, and human potential.
Anoop Kumar, MD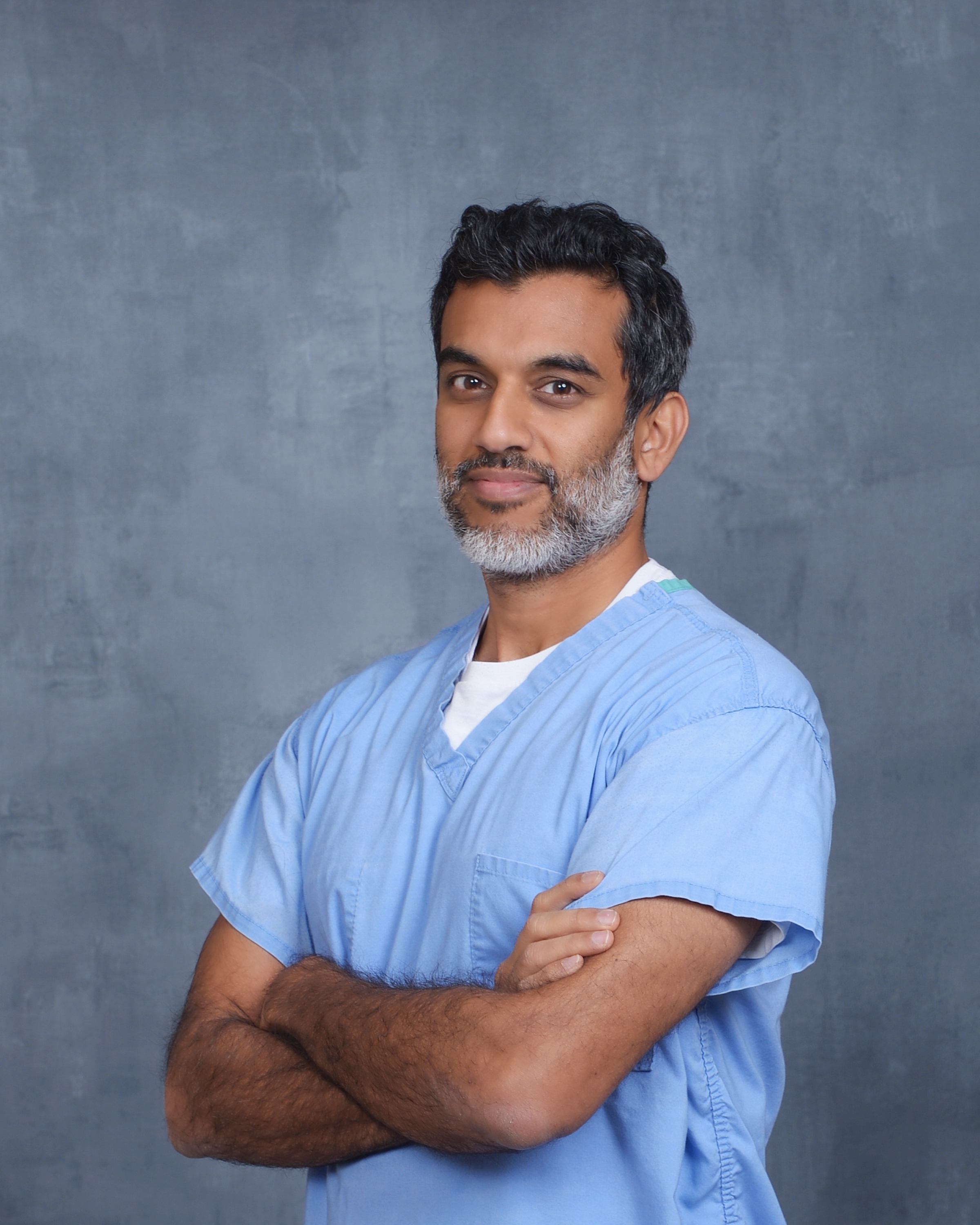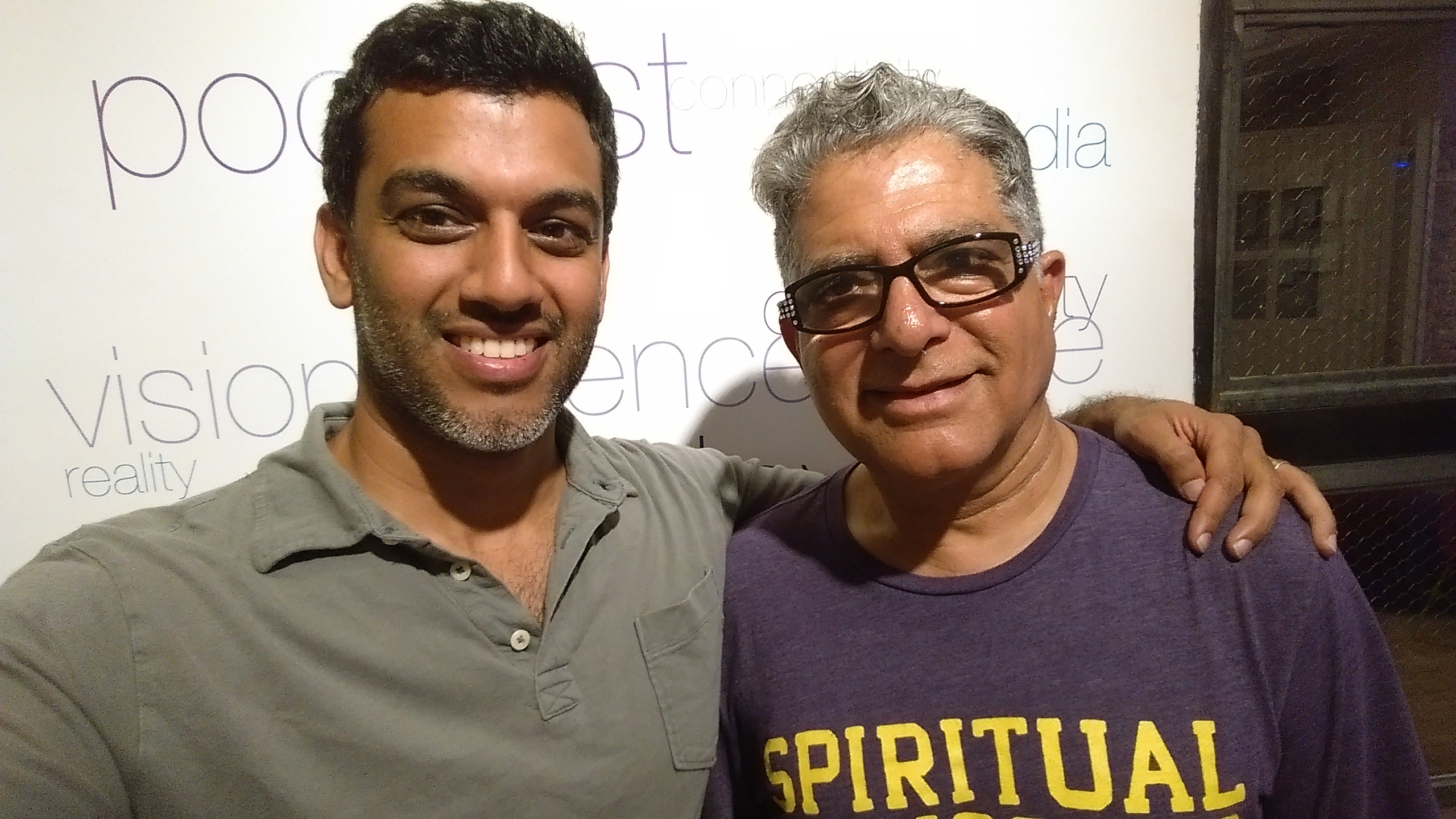 Dr. Kumar offers a path to healing and returning to a state of balanced well-being.
Dr. Deepak Chopra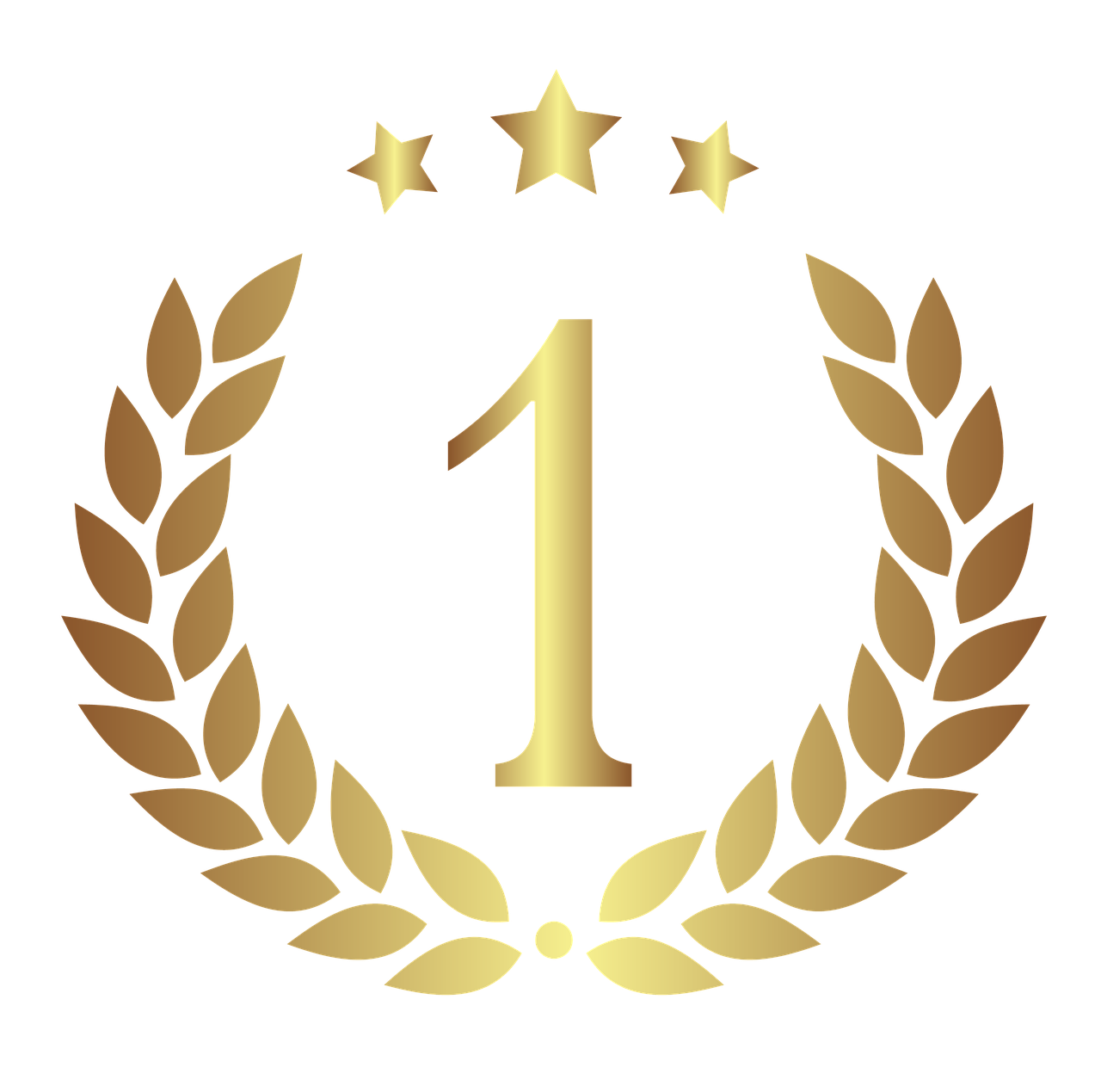 What participants said:
"I see my health totally differently now and I feel the power I have to change my health."
"I came to this course not intending to make big changes in my life, but now I do, and mostly because of the inspiring instructors who I was lucky to meet!"
"I can see more space and more energy for my everyday tasks!"


"I love the sense of community and natural flow these live sessions can bring."

The top two causes of death both in the United States and across the world are cardiovascular disease and cancer.
Extensive research highlights the relationship between plant-based nutrition, healing, and overall wellbeing. In Week 1, we cover plant-based nutrition for the body as well as how to nourish the mind.

A 2022 study in the European Heart Journal found that even less than one hour of vigorous physical exercise per week reduces mortality from all causes by 36%.
For maximum impact, movement also needs to include emotional and creative movement, which we cover in detail. Mirae shares more:



Week 3: Connection

Connection includes connecting with others, with the planet, and with yourself. In this third week, we ask big questions and explore ourselves through meditation.

In a world pressed for time, understanding the significance of rest is critical. Studies correlate inadequate rest with a host of conditions. In the fourth and final week, we will teach you a variety of ways to help body and mind reach a restful state.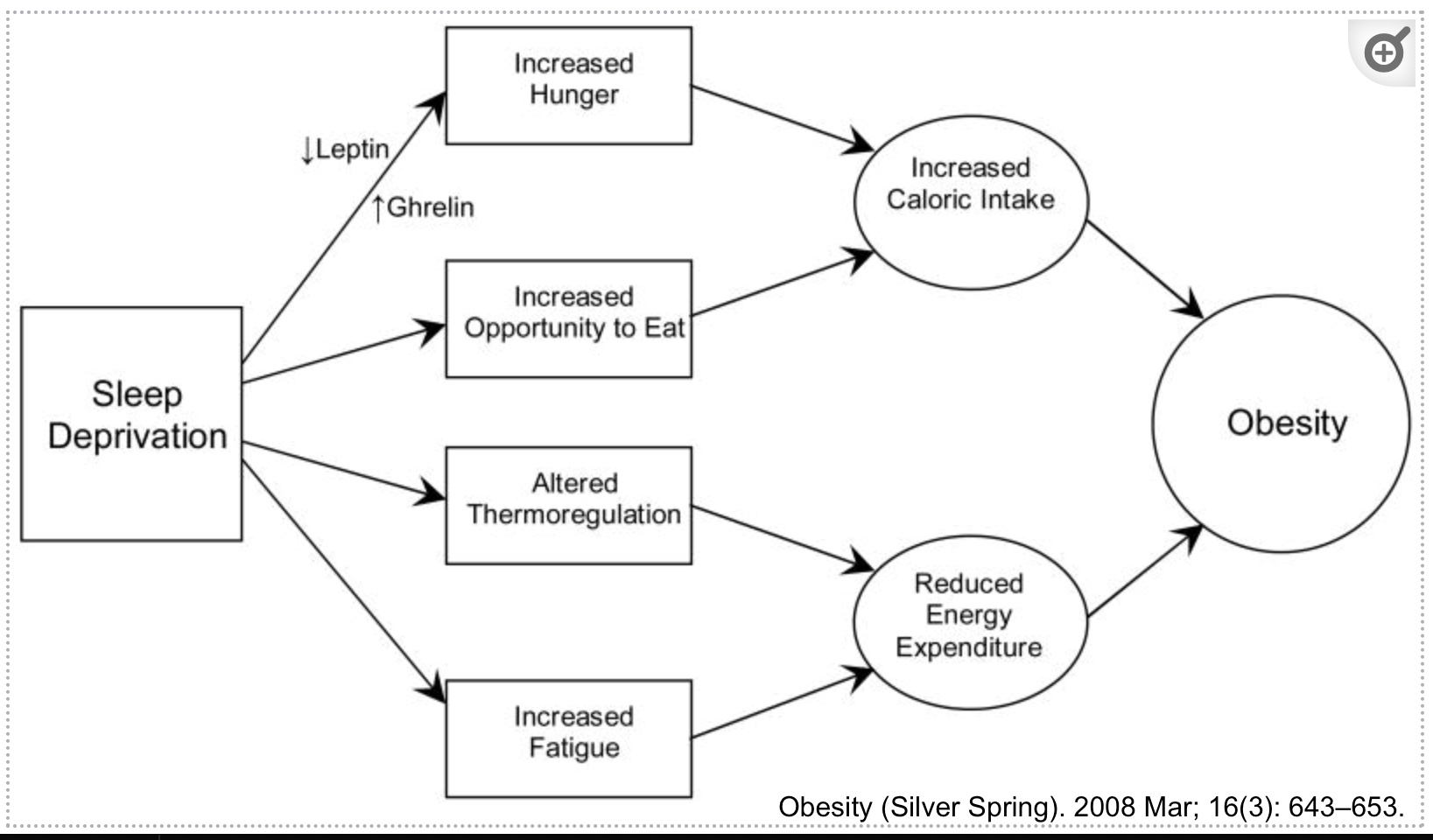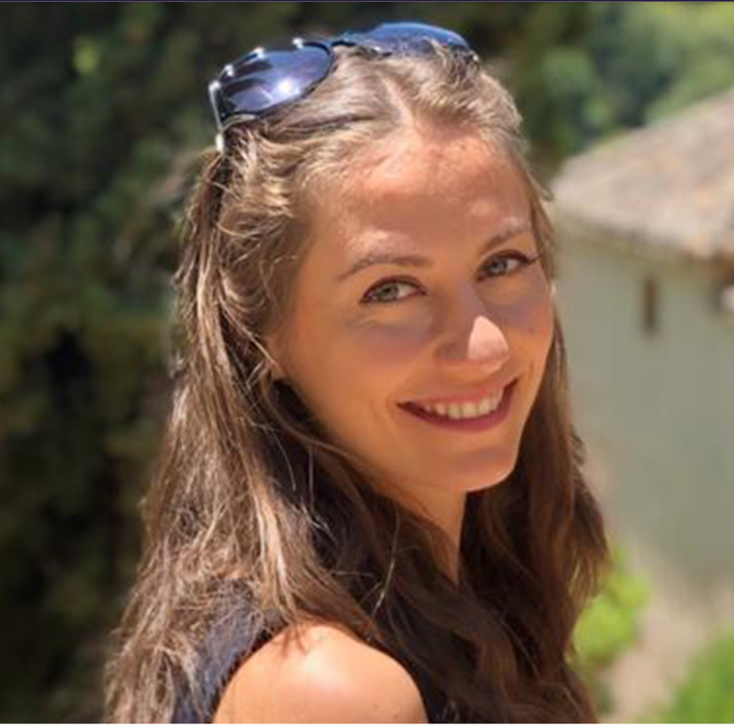 Biljana Blecic + Nutrition

@holistic.mne
Biljana experienced severe hormonal imbalances since she was a teenager. After years of using various medications and experiencing side effects, she started searching for a natural way of healing. Using food as medicine made sense to her. Soon after starting this lifestyle, she saw benefits in her health. She then obtained a diploma in Holistic Nutrition and Health Coaching as well as another diploma in Advanced Holistic Nutrition.



Emilie Macas + Movement

@emilie_macas
Emilie is an Integrative Reiki Teacher and a Mindfulness Mentor. She holds a Chopra Certification in Meditation Instruction, a Certification in Hypnosis with the International NGH Organization, and a Certification in Trauma Counseling. Emilie was diagnosed with rheumatoid arthritis years ago and told she would be in a wheelchair. She began healing, and currently–many years later–is still off all prescribed medications. She has written about her journey in her book, The Naked Truth of a Healer.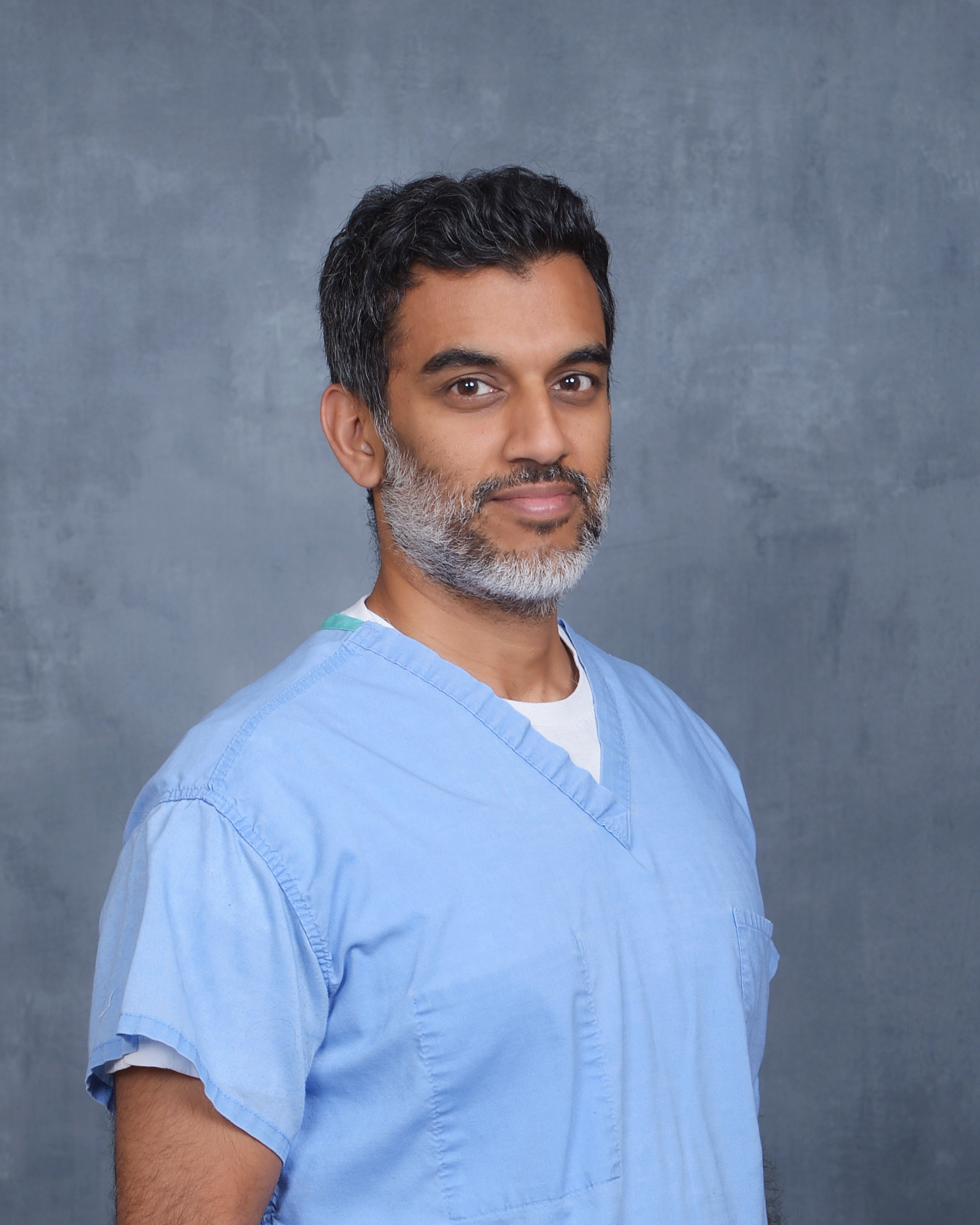 Dr. Anoop Kumar + Connection

@HealthRevol
Anoop is the Co-founder of Health Revolution, a company building a complete ecosystem for healing, and host of the Healing Is Possible podcast. He is board-certified in emergency medicine with further training in lifestyle medicine. Additionally, he has spent several decades exploring the intersection of Eastern philosophy, metaphysics, and medicine. Anoop is the author of Michelangelo's Medicine and Is This a Dream?, as well as numerous articles on mind-body perspectives.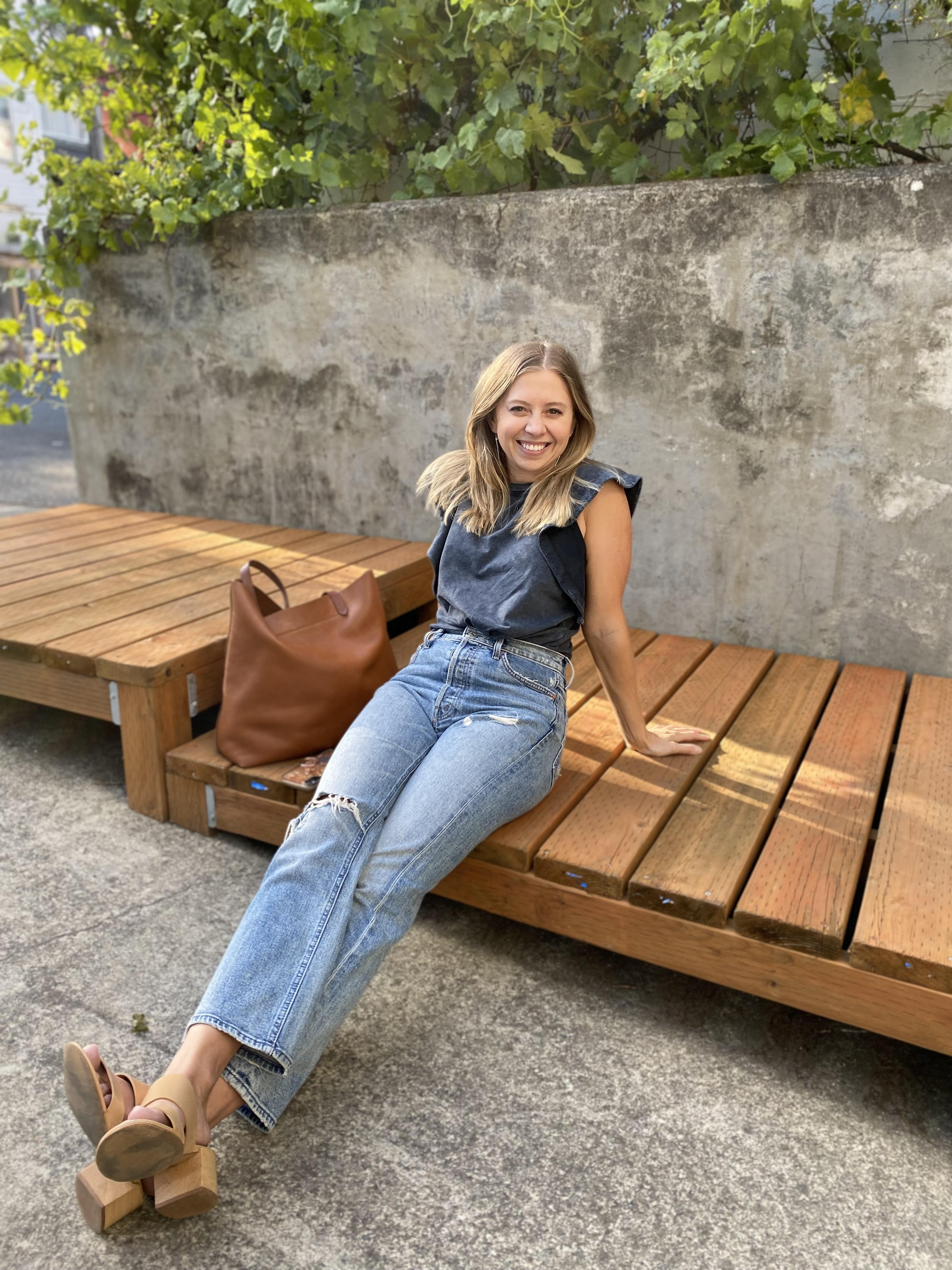 Jaclyn Wernimont + Rest

@joyfuljac_
Jaclyn healed from severe Crohn's disease 4 years ago thanks to finding Rapid Transformational Therapy, which is a form of hypnotherapy created by Marisa Peer. She went from being in the emergency room 3-5 times a year due to bowel obstructions to living her life free of pain. Jaclyn is now a certified RTT Therapist who empowers you to heal yourself with the power of your mind.

FAQ

1) What makes Health Jumpstart unique?
Developed by a U.S. Board-Certified physician trained in emergency medicine and mind-body perspectives.

Dedicated time in live sessions with expert instructors to ask questions, dispel doubts, and find your unique path forward.

A supportive, group learning environment. Nobody is alone.

We don't beat around the bush. Health is power. You will feel your power and learn how to apply it toward your own healing.
2) Does this program target a particular disease or diagnosis?
Health Jumpstart is based on the principle that activating Nutrition, Movement, Connection, and Rest will help improve your overall mental and physical wellbeing, as evidenced by the importance given to these factors in the scientific literature. Many conditions, including cardiovascular, autoimmune, and more, are likely to improve with this overall approach.
3) Do you do any blood testing?
We do not do blood tests or prescribe medications. We encourage you to inform your primary care provider of your participation.
4) Do I need prior experience with healing, meditation, or cooking?
No prior experience is needed. The introspective practices we explore, including meditation and mindfulness, are explained in a way that anyone can participate. At the same time, they will still provide useful insights.
5) Do I need any special devices, apps, tech, or other materials to complete the program?
The entire program can be completed from any smartphone, laptop, or desktop. You will be provided links to join the live sessions on Zoom.
6) Can I enroll now, before the course starts?
Yes! We encourage you to enroll now and save your seat. The content will become available to you on the start date.